It's finally Spring which means Spring Break is coming up! Whether you are traveling to a beautiful, tropical place or soaking up the sun at home, these tips and tricks will ensure that you will have an amazing and memorable Spring Break.
How to Prepare:
-decide whether you are going on a trip or having a stay-cation
If you are going out of town:
-make a packing list
~toiletries (face wash, lotion, toothbrush, toothpaste, shampoo/conditioner, etc.)
~clothes (dresses, skirts, leggings, jeans, shorts, tops, tanks, long sleeves, cardigans,      intimates, jackets, etc.)
~shoes (fancy shoes, tennis shoes, booties, flipflops, etc.)
~sunglasses, wallet, purse, headphones, chargers
~makeup/hair tools
~camera
~jewelry
-research things to do while you are there
-make sure you take lots of pictures!
If you are staying at home:
-plan out a list of things you want to do
~camping in your backyard
~picnic
~photoshoot
~laser tag
~mini golf
~paintball
~board game night
~pool/beach
~drive in movie or movie marathon at home
~start a blog or youtube channel!
-invite friends to do them with you
-take lots of pictures!
TIPS FOR PACKING AND SAVING SPACE:
-roll your clothes into your suitcase instead of stacking your clothes on top of each other
-pack staple clothing pieces that you can mix and match
-check the weather before you go on your trip so you know what to expect!
-invest in packing cubes
-utilize your shoes! (fold socks and underwear and put it in the shoes)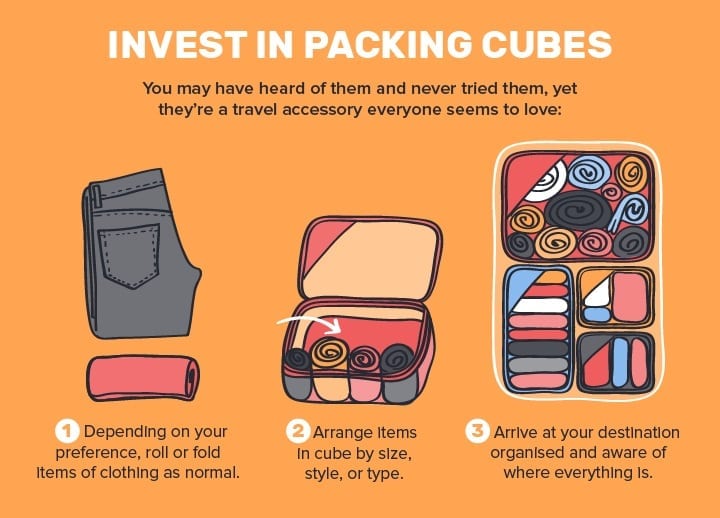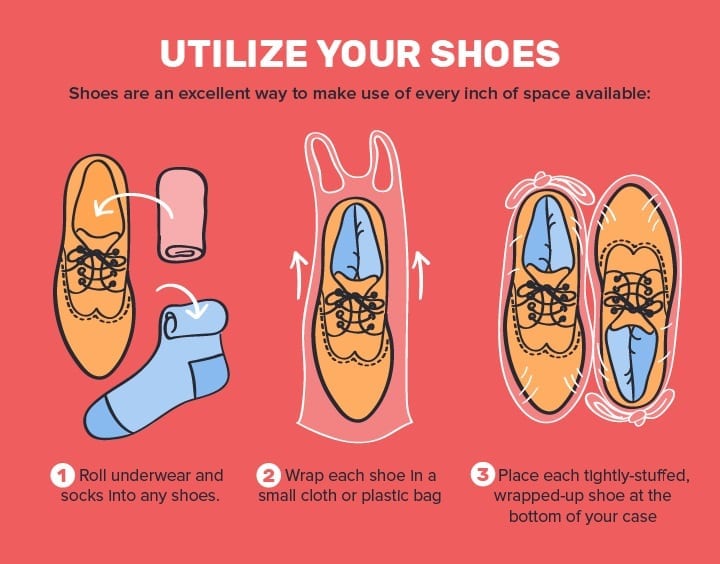 If you are not sure where you want to travel here are some beautiful locations to consider!
-Greece
-Turks and Caicos
-Bora Bora
-Hawaii
-Ecuador
-England
-France
-Italy
-Australia
-New Zealand
-California
-New York
-Florida
-Chicago
-Boston
-India
Turks and Caicos 
New Zealand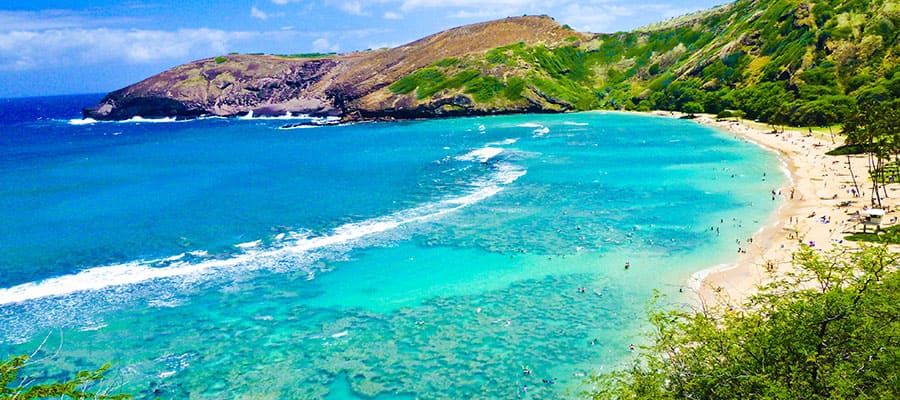 Hawaii
-GC