When it's winter it's almost impossible to find a perfect winter date outfit. By using your astrology sign I will help direct you to find your new go to outfit!
Aries: Red
Be bold, wear red. A cute long sleeve velvet dress is perfect for your hot date!
Taurus: Green
Wear green with a feisty pair of shades to bump up the mysterious look
Gemini: Yellow
Wear a mustard yellow to show you can pull of even the toughest colors
Cancer: White
A white sweater dress with some thigh high boots will prove you can dress warm while slaying the game
Leo: Gold
Wear gold to show your date how you don't mess around
Virgo: Olive Green
Olive green… Yes please!
Libra: Pink
Be fun and flirty with a cute baby pink!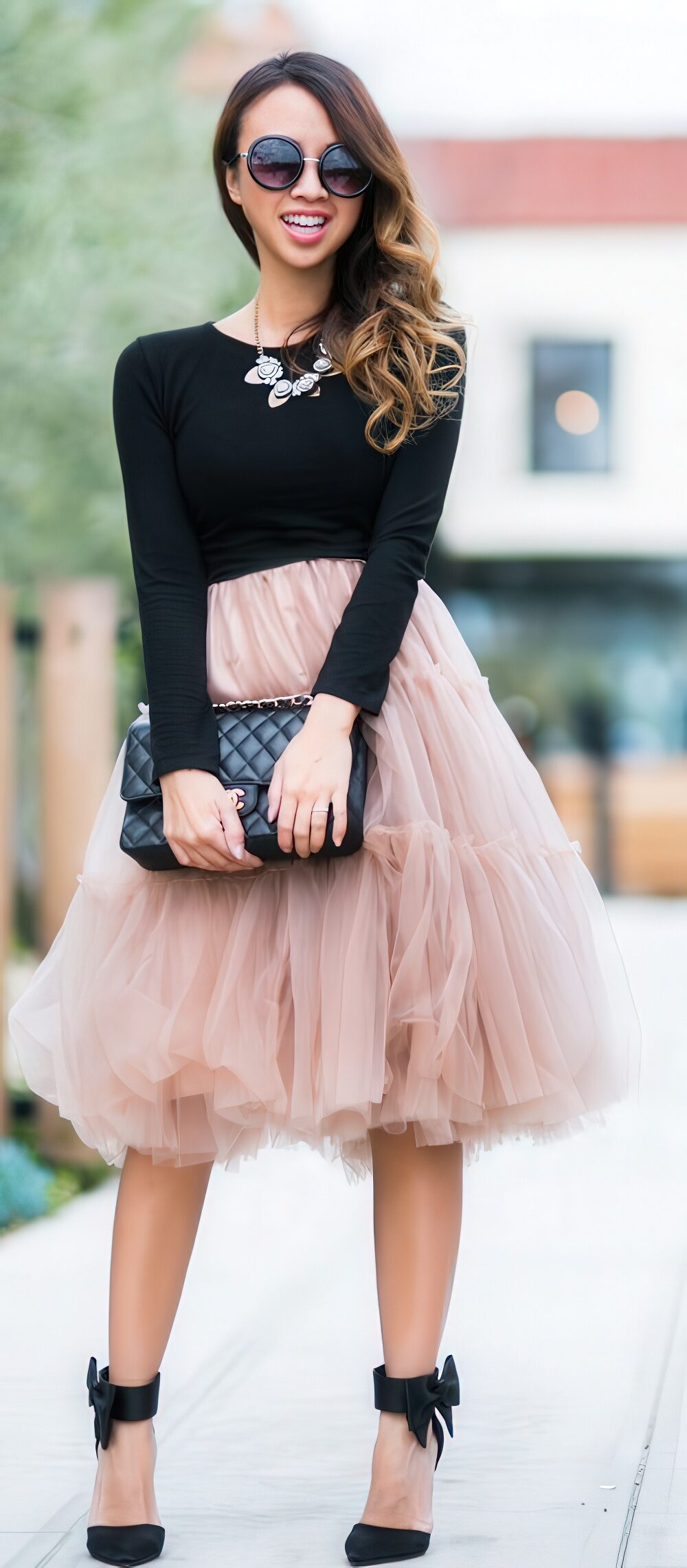 Scorpio: Black
Show your new date that you can dress up while dressing down in all black
Sagittarius: Purple
Show how complex you are by wearing a bold purple
Capricorn: Brown
Brown, on brown, on brown, with more brown! It all just goes well together!
Aquarius: Blue
Be beautiful in blue
Pieces: Teal
Be tough in all teal
E.W