Are you going to Coachella? Wait… you don't know what Coachella is? Coachella is a huge music festival where famous artists preform. Millions of people from all around the world attend this big event. People pay up to $800 to go to Coachella. Even though the cost is so expensive, it is totally worth it.
Wondering what you are gonna where? Coachella is a 3 day event, which means you will need to bring 2 different outfits. Coachella is more of a bohemian but cool type of look. On day one, you could wear some shorts, bikini top, and a cool jacket. On day two, you could wear shorts, boots and a body suit. On the final day, you should go all out wearing something crazy. You could wear a white crop top with a see through skirt with amazing accessories on top.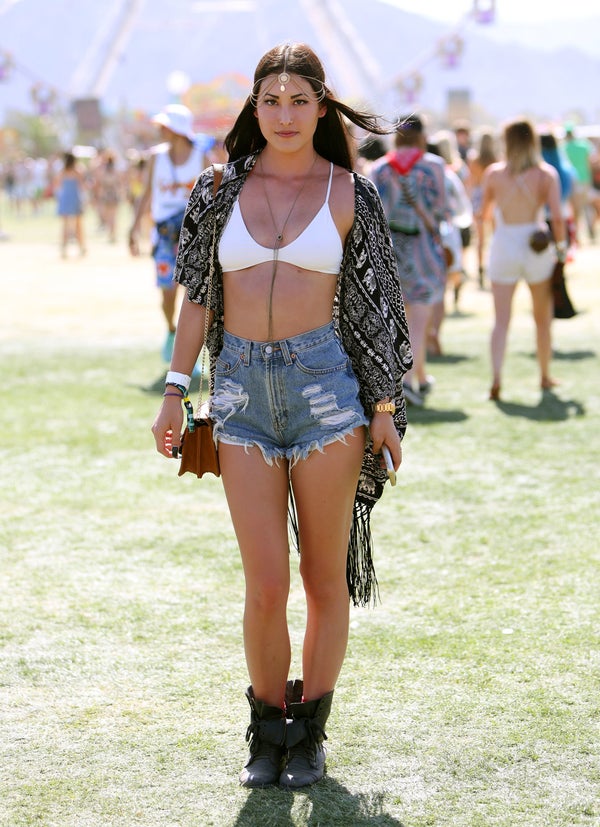 Day 1                                                Day 2                                            Day 3
Overall Coachella is an amazing event that everyone should experience. Wouldn't you want to go?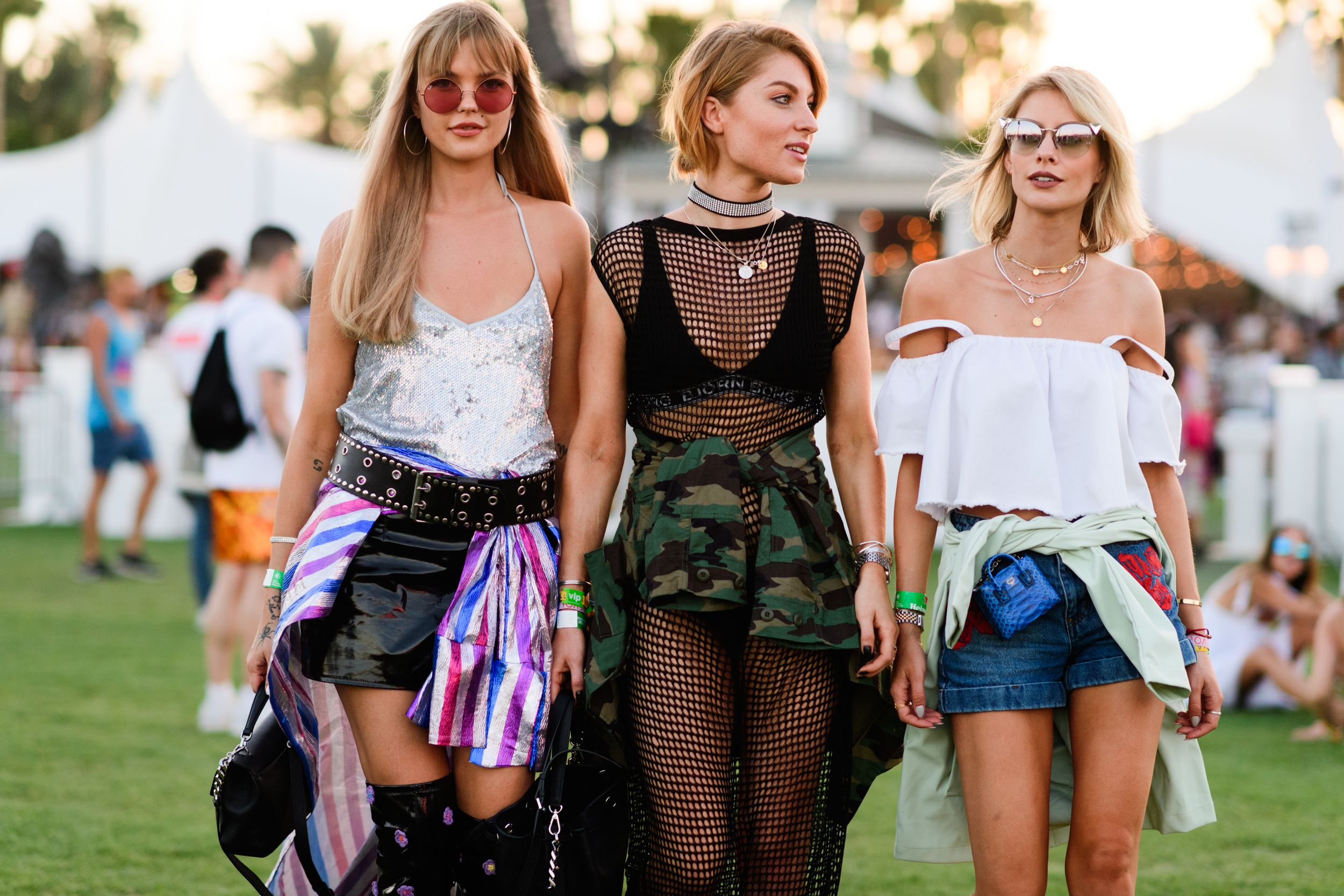 -LK4